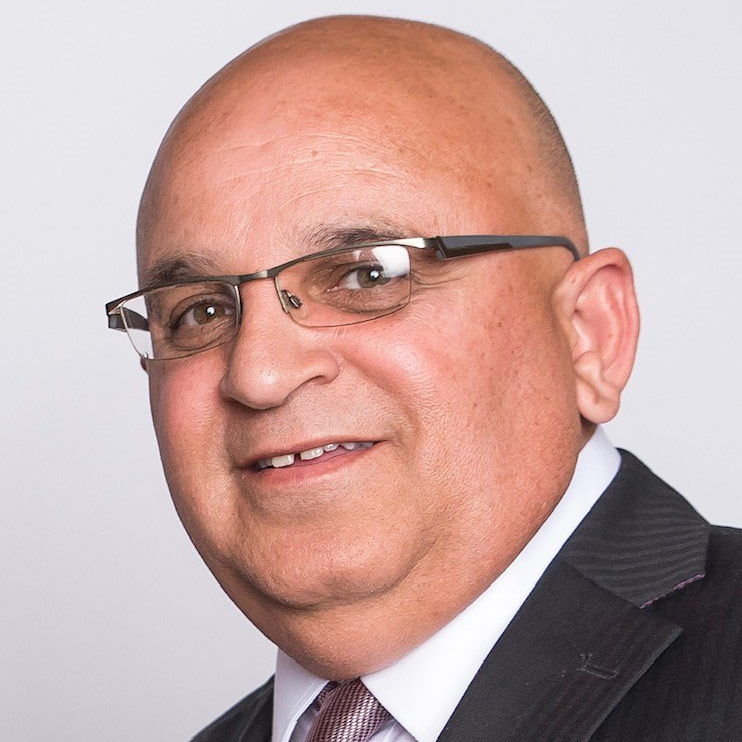 First appointed for a 3-year term on March 29, 2022; current term expires March 28, 2025
Sector represented: Construction
Represents: Employees
Committee membership: n/a
Todd Marsman is a Supervisor with Cape Breton Island Housing Authority where he has been employed in various roles for over 30 years. Todd has a Certificate of Qualification with Red Seal Endorsement in the carpenter trade and has a certificate in Supervisory Management through the Canadian Institute of Management.
With over 35 years experience in the construction sector and extensive experience in the trades field, Todd is a role model and an advocate for trades within the African Nova Scotian community, and a champion for diversity and inclusion. While sitting on several volunteer boards and committees, Todd has been gaining valuable experience in the areas of community capacity building and economic development.