Wellbeing and Mental Health
The Nova Scotia Apprenticeship Agency does not provide mental health counselling or treatment. If you are in crisis or are having thoughts of hurting yourself or others, call 1-833-292-3698 or text GOOD2TALKNS to 686868. You will be connected to a trained volunteer Crisis Responder who is there to listen and support you with any issue you are facing. Learn more about Good2Talk below.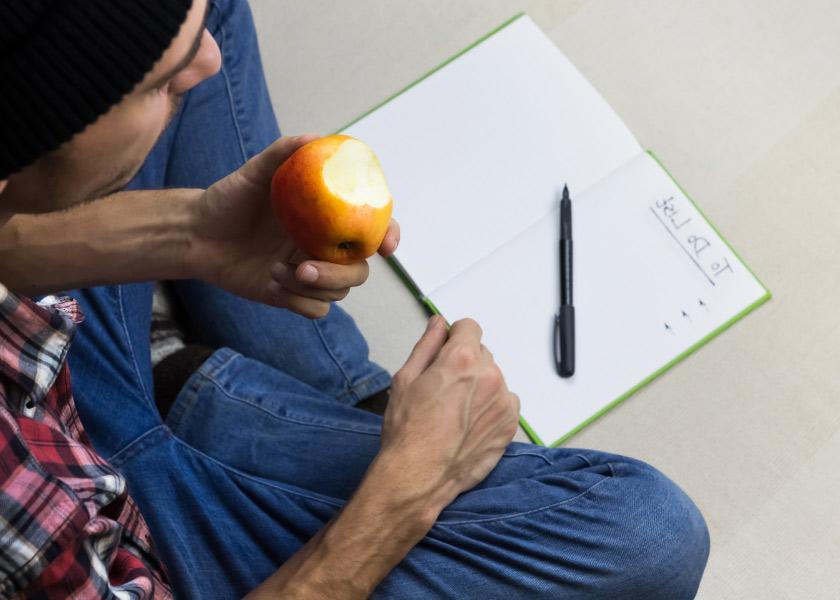 Positive Coping Strategies
It is natural to feel stressed or anxious at different periods throughout your apprenticeship journey. A change in environment, increased workload, or new and different expectations of you may leave you feeling mentally unwell at some point throughout your apprenticeship journey. Positive coping strategies such as exercise, healthy eating and study breaks may help you feel better during times of stress.
Support and Resources
HealthyMindsNS
HealthyMindsNS was created to make sure students and apprentices have access to mental health supports whenever they need them, to strengthen their knowledge of mental health issues, and to provide a wide array of resources, particularly for students and apprentices experiencing mild to moderate symptoms.
Togetherall, TAO Self-Help and Good2talk are some of the services that are available for free to apprentices. You can access the services by visiting the HealthyMindsNS website or through the links provided below.
Togetherall
Togetherall is an anonymous mental health and wellbeing tool that is free and available to apprentices in Nova Scotia. Togetherall provides a platform where college and university students and apprentices can listen and reach out to one another for support and advice. It is monitored by registered mental health practitioners. They are always online to moderate discussions, ensure safety and privacy, answer questions and help individuals navigate the resources that are available within the online platform. You can customize your news feed to engage with others on topics such as:
Anxiety
Depression
Relationships
Anger
Togetherall also provides free access to self-help courses and modules, as well as self-help articles, a goal setting tool, and more. You can access a demonstration or register here. (Apprentices can register for free with their postal code.)
TAO Self-Help
TAO Self-Help is an online mental health library with interactive modules to help you understand and manage how you feel, think and act. You choose the modules you believe will help you feel well and live the life you choose. Apprentices can register here.
Good2Talk
Good2Talk is a free, confidential student/apprentice helpline that provides professional counselling, information and referrals for mental health, addictions and well-being to apprentices and students in Nova Scotia, 24/7/365. To talk to someone, call 1-833-292-3698 or text Good2TalkNS to 686868 to be connected to a volunteer-supporter from the privacy of your phone.
You can also visit the Government of Nova Scotia's website for a list of additional services and community resources.