Get Started with Apprenticeship
Skilled tradespeople are at the forefront of Nova Scotia's growing economy and with Apprenticeship, there are more than 70 exciting skilled trade careers to choose from.
From carpenters, powerline technicians, machinists, boat builders, hairstylists, ironworkers and beyond - if you have a passion for construction, motive power, industrial/manufacturing or the service industry, you can achieve success with apprenticeship.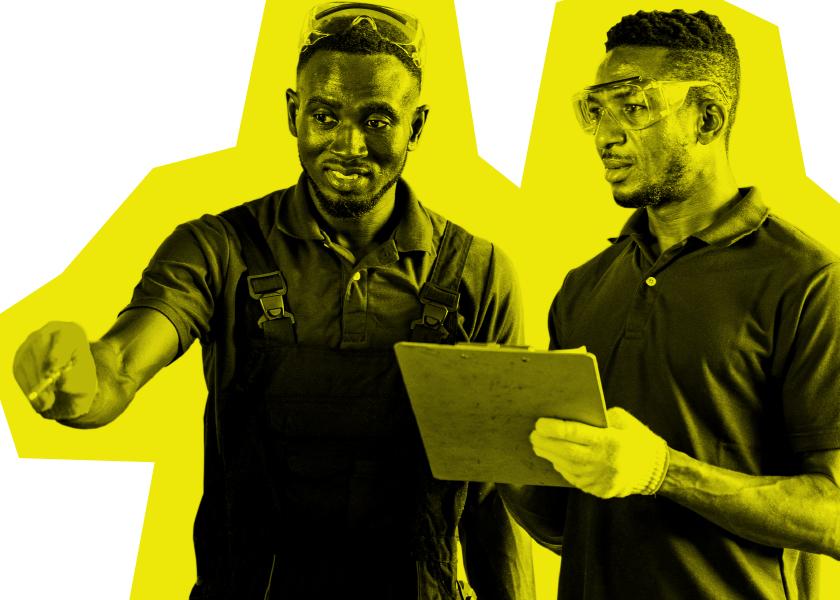 How Apprenticeship Works
Apprenticeship is unlike other learning programs. As an apprentice:
You learn from a certified journeyperson while working on-the-job
You get paid while you learn
You can start your apprenticeship at any time throughout the year
Apprenticeship is a form of post-secondary education for both young and mature individuals who want to become certified to work in a skilled trade. It is a combination of on the job and technical training where skilled trades professionals (certified journeypersons) pass on knowledge and skills to learners (apprentices).
Apprenticeship begins with a contractual agreement between an apprentice and an employer. The apprentice agrees to work for the employer as a paid employee who will also receive supervised, on-the-job training and experience and the opportunity to participate in the necessary technical training (in-class or online training). In the workplace, apprentices are supervised by a certified journeyperson who tracks both their hours and competencies in the practical skills of the trade.
Get Paid While you Learn
Apprenticeship is an affordable pathway to becoming a certified tradesperson. As an apprentice, the salary you receive from the employer that hires you increases as each stage of the program is successfully completed. Plus, there may be financial supports available to help cover other costs of the program.
Credit for Prior Work Experience and Training
Apprentices with prior workplace experience or training in a trade or related trade may be eligible to receive advanced credit towards an apprenticeship program.
At the time of registration, an apprentice may apply for a credit of hours for prior workplace experience. The apprentice must provide support documentation in the form of employer letters. The letters must be from previous employers and be on company letterhead, indicating the employment dates (to and from), total number of hours worked and the scope of work performed. Nova Scotia may accept an affidavit or a statutory declaration in lieu of employer letters in certain circumstances.
Additionally, at the time of registration, an apprentice may apply for credit of theory and practical experience (hours) gained from pre-employment technical training. Nova Scotia will recognize approved programs; however, the apprentice must be made aware that they may have gaps in their training that may need to be addressed.
If the apprentice is already certified or has partially completed an apprenticeship in a related trade, they may be eligible for additional credit. If this is the case, the apprentice should inform their Industry Training Consultant.
Register as an Apprentice
To become an apprentice, you need to have a job working with a certified journeyperson. Registering as an apprentice involves a contract that is signed both by the apprentice and the employer; a mutual commitment made with the Nova Scotia Apprenticeship Agency to work; and training towards earning a Certificate of Qualification in one of Nova Scotia's designated trades.