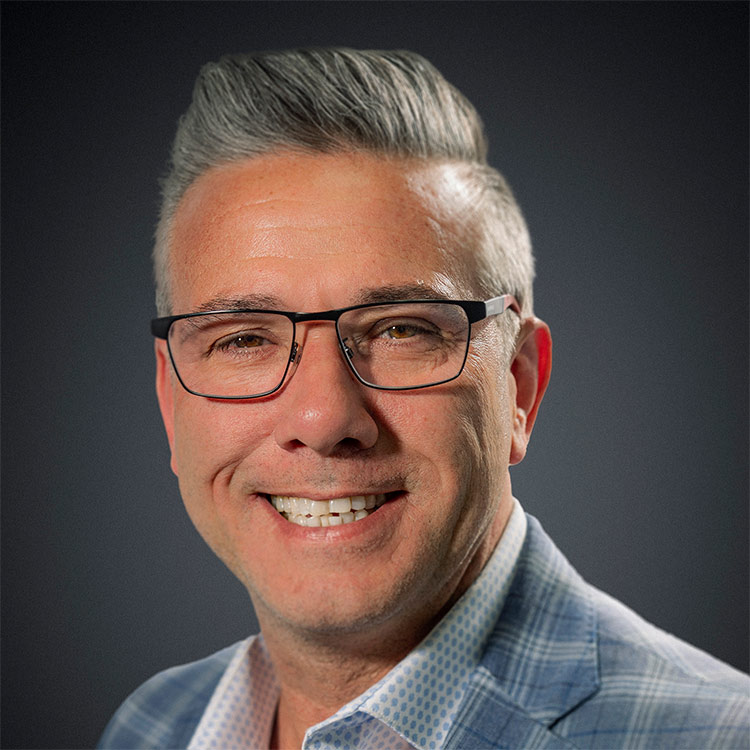 First appointed for a 3-year term on March 29, 2022; current term expires March 28, 2025
Sector represented: Construction
Represents: Employers
Committee membership: n/a
Michael MacDonald is Vice President, Account Management at MacKinnon & Olding Ltd., in Dartmouth, Nova Scotia and has over 36 years of experience in the Industrial, Commercial, and Marine construction industry. Michael holds a Gold Seal Project Manager (GSC) designation from the Canadian Construction Association.
Additionally, Michael serves as a member on the Insulator (Heat and Frost) Trade Advisory Committee, is currently Vice-Chair of the Nova Scotia Construction Sector Council and member of the Board of Directors of the Nova Scotia Construction Labour Relations Association. Michael previously served as President of the Thermal Insulation Association of Canada and as a Board member of the Construction Association of Nova Scotia.