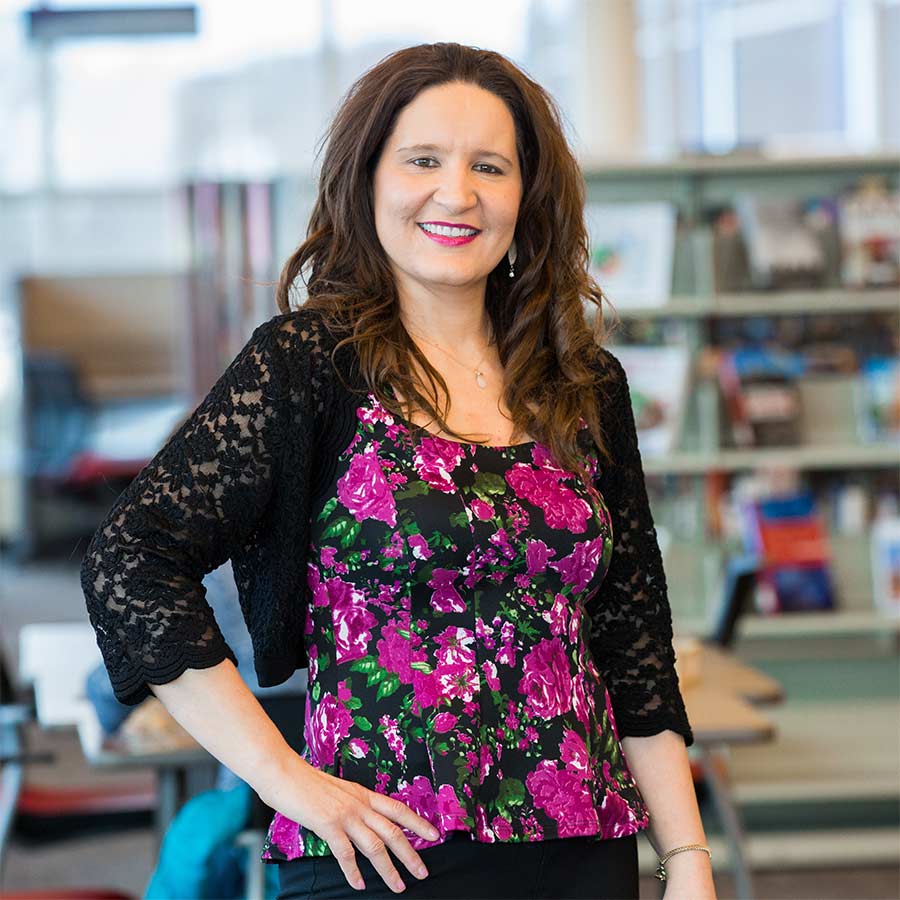 First appointed as a member of Board in August 2022; current appointment is a standing appointment
Sector represented: Technical Training
Represents: Nova Scotia Community College
Committee membership: n/a
Jill Provoe is currently the Vice-President, Academic with the Nova Scotia Community College. Jill joined the College in 2006 and led the launch of the first Africentric adult learning program in Canada and since then, has held progressively senior roles within the College. As Vice-President, Academic, Jill is responsible for academic planning, programming and quality, teaching and learning, enrolment and registrar, applied research and innovation, and international initiatives.
Jill holds a degree in Public Relations as well as a Master's degree in Human Ecology and a Master's degree in Education from Mount Saint Vincent University. As a bi-racial woman from Cape Breton, Jill brings a substantive understanding of the importance of using equity as a lever in ensuring that all tenants of the academic experience are designed to support genuine inclusion.