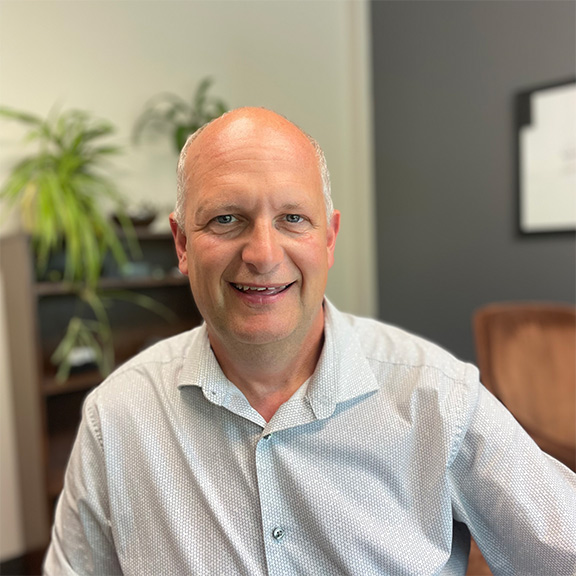 First appointed for a 3-year term on July 26, 2022; current term expires July 25, 2025
Sector represented: Motive Power
Represents: Employers
Committee membership: n/a
David Giles currently works with Steel Auto Group as the Training & Development Manager. David has over 35 years of experience in the motive power industry and was a co-founder of ALL EV Canada Inc. which was sold to Steele Auto Group in August of 2021. David holds a Certificate of Qualification with Red Seal Endorsement in the Automotive Service Technician trade and is known globally as a subject matter expert on electric vehicles in education, innovation, and service fields.
David worked for the Nova Scotia Community College for 12 years and in the education sector for over 20 years. During his years in the education field, David was instrumental in helping develop and deliver training programs for industry partners, new Canadians, and apprentices. David continues to work with the transportation industry in the areas of new product innovation, consulting, and training.