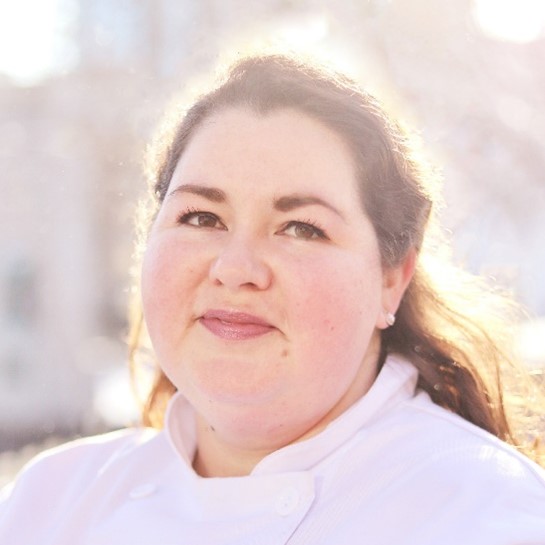 First appointed for a 3-year term on August 25, 2020; current term expires August 24, 2023
Sector represented: Service
Represents: Employees
Committee membership:Industry Relations and Partnerships
Charmaine Roma is Sous Chef at the Halifax Convention Centre where she uses her more than 20 years of industry experience to encourage continuous learning and constant striving for improvement.
Charmaine attended NSCC Akerley Campus for both Culinary Arts and Baking and Pastry Arts eventually earning both her Cook and Baker Certificates of Qualification bearing the Red Seal. In 2015 she represented Nova Scotia as a subject matter expert at the Red Seal Item Bank review for the Baker trade exam. Charmaine is a member of the Culinary Federation of Canada, Halifax branch, who awarded her Culinarian of the year in 2017. Charmaine was also a part of the working group tasked with exploring an apprenticeship pathway for the Baker trade.