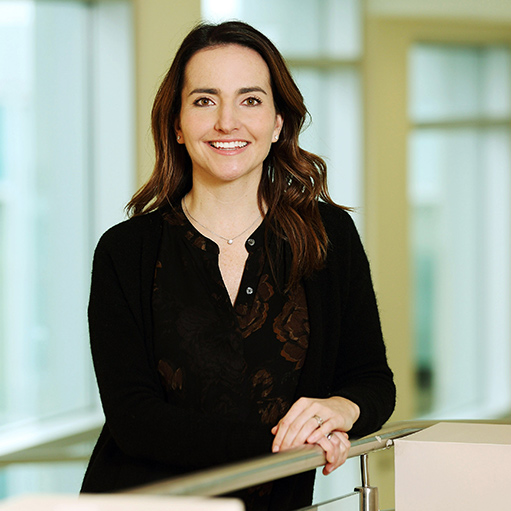 First appointed as a member of Board January 17, 2017; current appointment is a standing appointment
Sector represented: Technical Training
Represents: Nova Scotia Community College
Committee membership: System Performance
Anna Burke is currently the Vice President – Academic with the Nova Scotia Community College and has worked in the university sector and in government. Ms. Burke has worked in higher education for over 15 years.
As Vice President – Academic, Ms. Burke leads Enrolment & Student Services, Academic Programming & Planning, and Applied Research & Innovation.
Ms. Burke is also active in College and Institutes Canada (CICan) and serves on its Research and Statistics Committee.