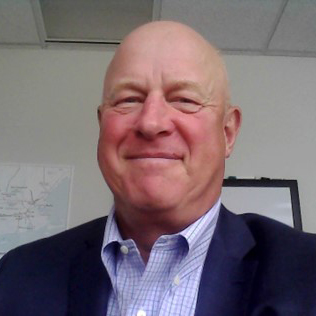 First appointed for a 3-year term on March 28, 2023; current term expires on March 27, 2026
Sector represented: n/a
Represents: Member-at-Large
Mark Brown is the retired Vice President of Business Development at Pieridae Energy. He is currently monitoring new developments in order to provide insight into the transition of skilled labour from traditional energy projects to clean energy projects. Mark has over 40 years of experience in all commercial, regulatory and project management areas of the natural gas supply chain throughout North America, but specifically here in Nova Scotia. Mark's accomplishments include negotiation of Project Labour Agreement and management of the authorized dealer network for Heritage Gas.