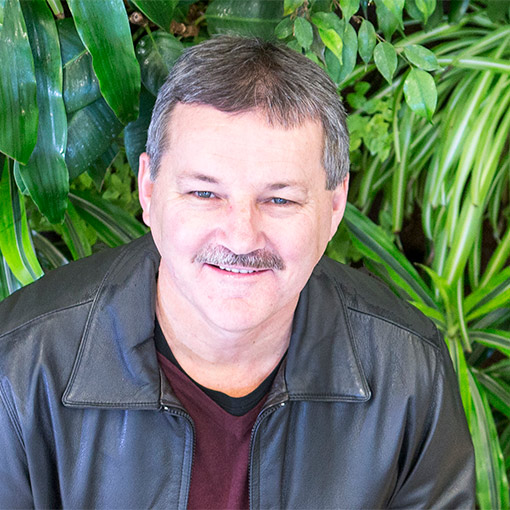 First appointed for a 3 year term on April 28, 2015; current appointment expires May 28, 2021
Sector represented: Construction
Represents: Employees
Committee memberships:

Industry Relations and Partnerships Committee 

and Recruitment Committee, Chair
Jack Wall is a Business Manager with the Sheet Metal Workers and Roofers Local 56, and President of the Cape Breton Island Building & Construction Trades Council.
Mr. Wall received his Provincial certification as a Sheet Metal Worker in 1991 and has worked in the trade for over 24 years. He has been involved with training on many levels organizing training for pre-apprentices, apprentices and journeypersons and is aware of the many challenges apprentices may encounter.
Mr. Wall serves on the Board of Directors of the Nova Scotia Construction Sector Council.