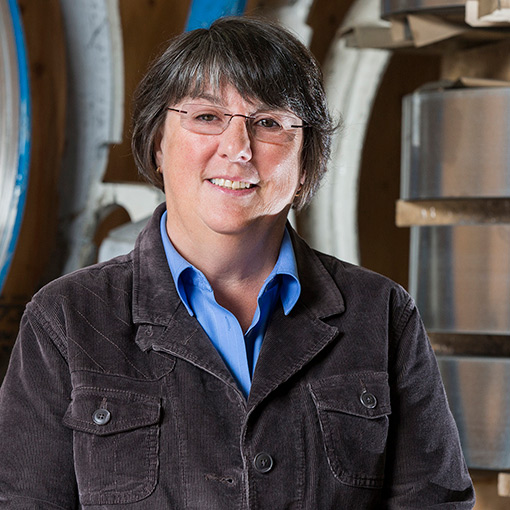 Location
Halifax Regional Municipality (Halifax)
First appointed as a member of the inaugural Board July 1, 2014; re-elected 2016 and current appointment expires July 29, 2022
Sector represented: Construction
Represents: Employers
Committee membership: System Performance
Heather Cruickshanks is co-owner and operator of L.E. Cruickshanks Sheet Metal Ltd., a company with 35 employees engaged in HVAC and sheet metal work. With 30 years in business, she has hired and trained more than 50 apprentices.
Ms. Cruickshanks is the former President of Merit Contractors Association of Nova Scotia, an association representing 120 open shop (non-union) companies in the construction sector. She is the current Vice Chair of Merit Canada and serves as a board member of the Construction Association of Nova Scotia.
Ms. Cruickshanks was a member of the Apprenticeship Special Operating Agency Implementation Team and a member of the Minister's Advisory Panel on Apprenticeship contributing to the 'Reference Group's Report on Employer Engagement in Apprenticeship' (2013).