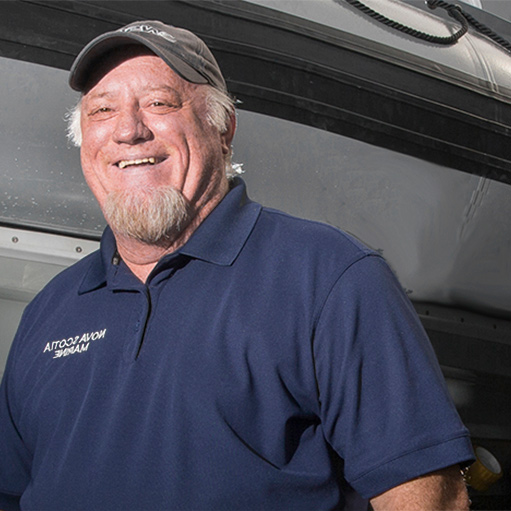 First appointed for a 3 year term of office on April 28, 2015; current appointment ends May 28, 2021
Sector represented: Industrial/Manufacturing
Represents: Employers
Committee membership:

Industry Relations and Partnerships Committee and 

Recruitment Committee
Now retired, Chip Dickison was the Training & Certification Coordinator with the Nova Scotia Boatbuilders Association, a provincial not-for-profit employer's organization formed in 1998.
Mr. Dickison's responsibilities included marketing and the development and delivery of training services to boat builders. This included contributing to the development and administration of the Nova Scotia Boat Builder and Nova Scotia Marine Service Technician apprenticeship training programs, in collaboration with the Nova Scotia Apprenticeship Agency, throughout the province.