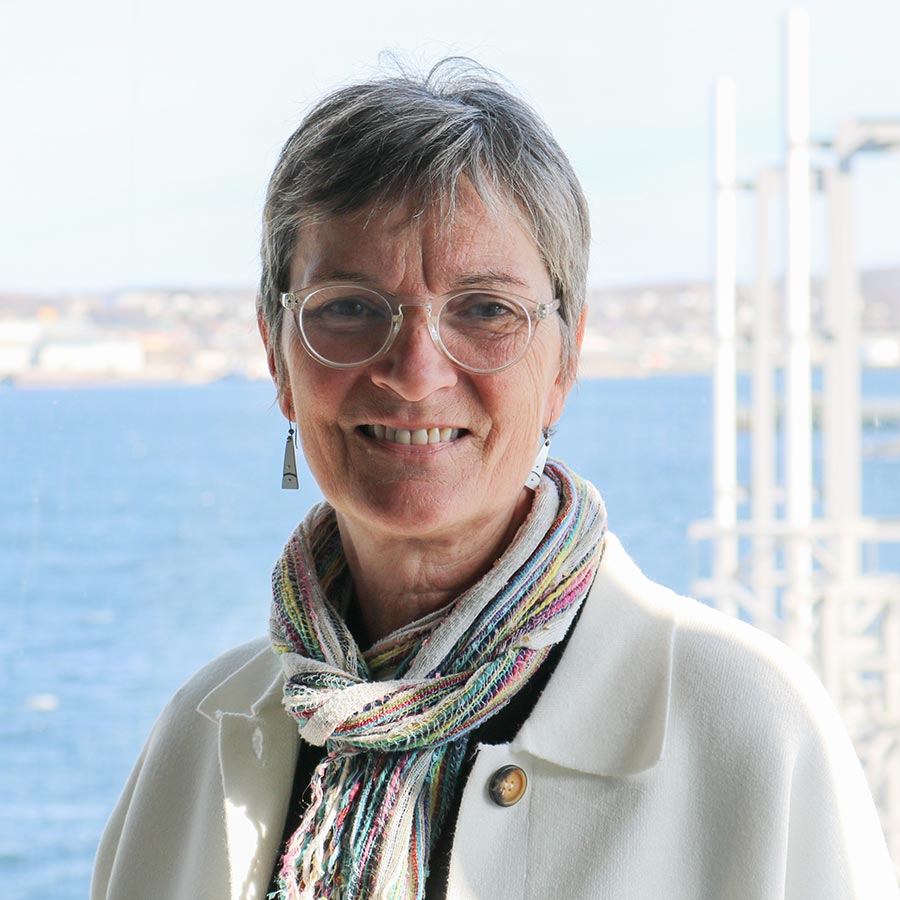 First appointed for a 3-year term on July 30, 2019, and re-appointed for a for a second term commencing March 28, 2023, with current term expiring on March 27, 2026.
Sector represented: Industrial/Manufacturing
Represents: Employers
Committee membership: System Performance
Carol Dayment is the Director of Diversity, Equity, and Inclusion (DEI) with Emera, the parent company of Nova Scotia Power. Her work includes identifying barriers to inclusion and building strategies and action plans to reduce them. Prior to joining Emera, she had the lead role for DEI with Nova Scotia Power (NSP). Her history with NSP previously included coordinating Red Seal and in-house Apprenticeship programs. Carol held roles with the previous Apprenticeship Agency including Industry Training Consultant and Program Administration Officer- Special Initiatives.
Carol is a past board member of Hypatia, a not-for-profit organization that designed and implemented long term strategies to improve the representation of women in science, and technology in Nova Scotia, and past chair of the Canadian Electrical Association Training Network.