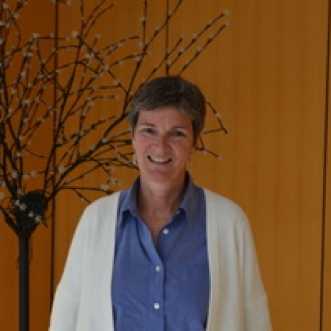 First appointed for a 3-year term on July 30, 2019: current term expires July 29, 2022
Sector represented: Industrial/Manufacturing
Represents: Employers
Committee membership: System Performance
Carol Dayment is an HR Specialist, currently delivering on the Nova Scotia Power Diversity & Inclusion Strategy. As an adult educator, Carol has developed and facilitated mentorship, and leadership training programs, and facilitated respectful workplace and anti-bullying workshops. Prior to working with Nova Scotia Power (where she has had responsibility for coordinating Red Seal and in-house Apprenticeship programs), Carol held roles with the previous Apprenticeship Agency including Industry Training Consultant and Program Administration Officer- Special Initiatives.
Carol is a past board member of Hypatia, a not-for-profit organization that designed and implemented long term strategies to improve the representation of women in science, and technology in Nova Scotia, and past chair of the Canadian Electrical Association Training Network.