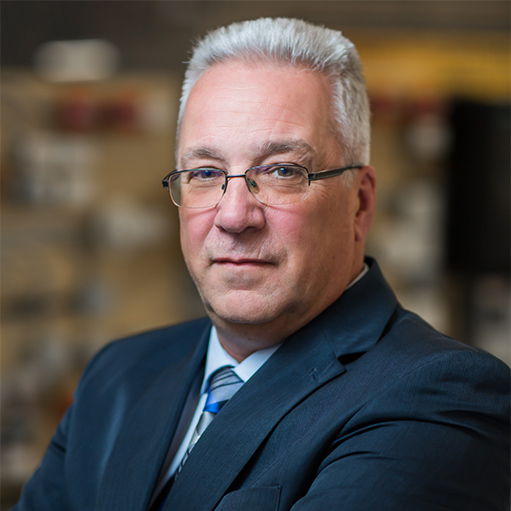 First appointed as a member of the inaugural Board July 1, 2014; re-elected 2016 and current appointment expires July 29, 2022
Sector represented: Construction
Represents: Employees
Committee membership: Governance, Chair
Brad Smith is the Executive Director of the Mainland Nova Scotia Building and Construction Trades Council, an organization whose mandate is to provide highly skilled industrial tradespeople, promote and develop business for its 11,000 members, and provide a united voice on issues affecting the professional trades.
Mr. Smith is a past Vice-President of the Greater Halifax Partnership and Senior Associate with Sandler Training. He is Past-Chair of the Atlantic Provinces Economic Council, Chair of the Nova Scotia Construction Sector Council, and sits on the Board of Directors for Construction Safety Nova Scotia and Build Right Nova Scotia. Brad is a holder of the Institute of Corporate Directors designation.
Mr. Smith was a member of the Minister's Advisory Panel on Apprenticeship and contributed to the 'Reference Group's Report on Employer Engagement in Apprenticeship' (2013).